Karazhan Live Card Reveal Event - All the Newly Revealed Cards

Account Suspension Wave, Matchmaker Mechanics Explained


Camera Zoom Distance Limit Increase, August 4 Hotfixes
Season 7 is Live!
Season 7 has started on all regions - get out there and start racing your friends and clanmates to those leaderboard spots. Best of luck in this season to all of you, fellow Nephalem!
Diablo III Season 7 is now live in all gameplay regions! To create a Seasonal hero, select your class, gender, and name as usual, then select the "Seasonal Hero" checkbox on the lower left of the screen.



What Are Seasons?

Seasons are an optional, recurring game mode that offers PC players the opportunity to periodically start fresh, leveling new Normal or Hardcore heroes from level 1 without any currency, resources, items, or previously earned Paragon experience. Similar to the separation between Normal and Hardcore game modes, Seasonal heroes will also have their own shared stash and Artisan progression. Any currency, materials, recipes, items, Paragon experience, and Artisan progression earned during a Season will be rolled over to a player's non-Seasonal profile once the Season concludes.



Season 7 will offer unique rewards and new challenges for players, including new cosmetic items, pieces of an exclusive Transmogrification set only available to those who participate in Seasons, and Season-only achievements called Conquests. Progress within a given Season will also be tracked on the Leaderboard system, and in the Seasons Journey interface.

To learn more about Season 7, check out our Journey and Rewards previews.

Good luck, nephalem! May Kadala be generous and your deeds of valor always be remembered.
---
Season 7 Resources & Starter Builds
With the Season starting, we would like to highlight some resources that were recently featured in our daily news posts, such as the Seasonal Journey Tracker by Bagstone and the Pocket Guide by fst_d3. We are also highlighting some starter builds for every class - check them out!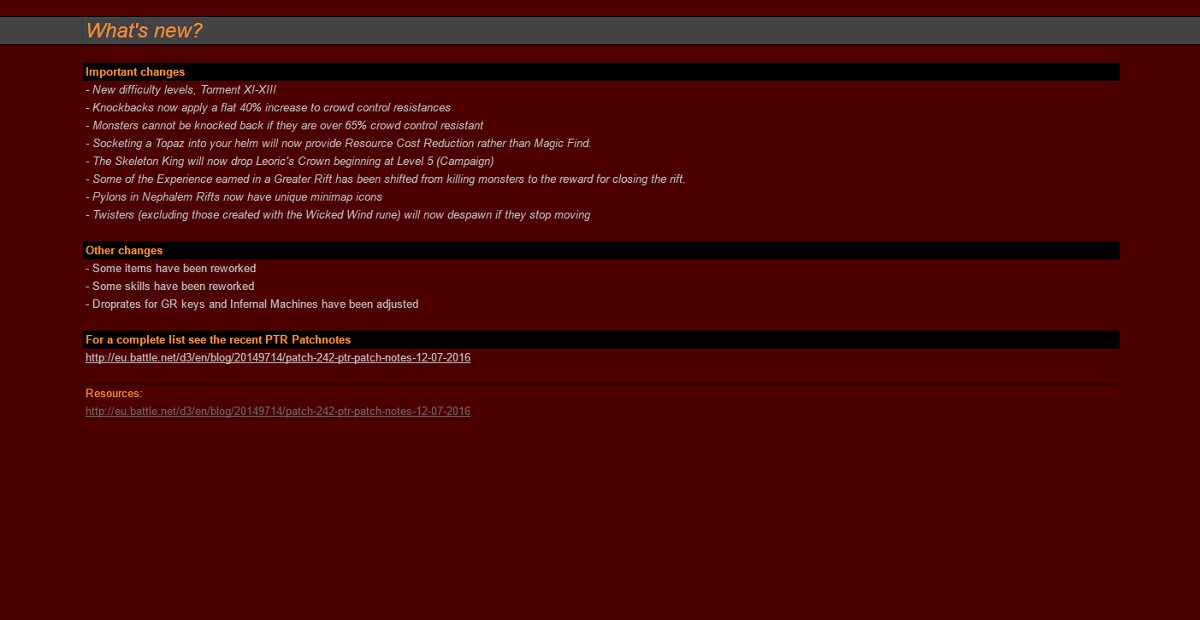 Season 7 Pocket Guide