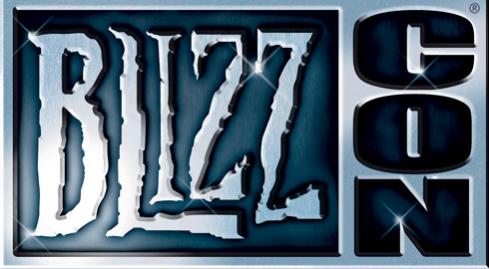 Official Blizzard Quote:
Diablo: NBC's "The Event" wants you to go to #BlizzCon 2010. Head to
www.theeventsweeps.com
for a chance to win a pair of tickets!
You heard correctly. There is yet one more opportunity for anyone (eighteen or older and a U.S. resident) who could not get a ticket to obtain the obtainable. I think I can safely say that any one of us here at DiabloFans would sell our first child to go to Blizzcon and more importantly, get to play Diablo III. Well, we are in luck, we only have to sell our second child for the chance to go to Blizzcon. Just kidding, all you have to do is fill out a simple form with your name, address, phone number and E-Mail. The actual contest is being held by NBC and their new upcoming show the Event. But don't worry, you don't have to know anything about the show. Well, actually nobody knows anything about the show because of their ambiguous commercials. But I digress. So for anyone who is eighteen or older (sorry again to our minor and non-U.S. resident users) head over to
www.theeventsweeps.com
and fill out the entry form. They will be awarding five winners a pair of tickets to the covted 2010 Blizzcon which we all hope will focus on Diablo III.
Along with this chance to go to Blizzcon, Blizzard has just opened up their BlizzCon 2010
Fan Art
,
Original Song
, and
Movie contests.
With over $250,000 dollars in prizes for these contests as well as Blizzcon's Dance and Costume contest, it surely is worth a look into. You can go to each contests specific page for more information as well as prize info. Considering our
Create a Monster Contest
already has some impressive entries, it may be possible that a DiabloFan could win Grand prize in one of these categories. Best of luck to anyone and everyone who sumbits an entry.