Updates on RMAH SMS Issues
The good news on the issues with SMS arriving too late when trying to authenticate a RMAH posting is that Blizzard's teams are now able to recreate the problem in many different ways in order to understand it better. The bad news is that they still can't get to concrete results because the service is strongly dependant on external providers all over the world.



(

im still having the same issue Araxom... need help....

Hi Temper - I'm curious, are you able to receive codes for when you try to remove the SMS and when you put it back on? Although it may not be a fix, this may tell us something more about the issue if you can get the code for when you try to remove it from Battle.net, but not for the AH transactions. Please let me know!

To try to remove it, log into your account - and press 'account' at the top. Then, on the main account screen you will see the security options. Press on the indication for SMS protect there and then follow the appropriate steps.

------

Although I will not be here for much longer this evening, please be aware that we are going to keep our eyes on this thread and will be sure to post any updates as we are able. (

Blue Tracker

/

Official Forums

)

Hi all, thanks for continuing to update the thread. We are continuing to monitor the situation: So far, it's been happening infrequently and across various regional accounts (using different carriers).

To those affected by this, we thank you for your continued patience! Please know that we will continue to try and figure out why some players are not receiving these codes, and/or are being re-prompted to enter them.

I will be here throughout the day and will be sure to offer any updates that I receive. (

Blue Tracker

/

Official Forums

)

The challenge with this is that the SMS system is dependent on external providers, and that can make these types of issues a bit more challenging to get resolved expediently. I've just updated our internal ticket about the issue letting our teams know that this thread continues to be updated.

I will continue to drop in and provide updates for as long as I see the reports. As soon as I know of anything more, you can be sure I'll communicate that here. (

Blue Tracker

/

Official Forums

)



---
New Fan Art Added to Media Gallery
(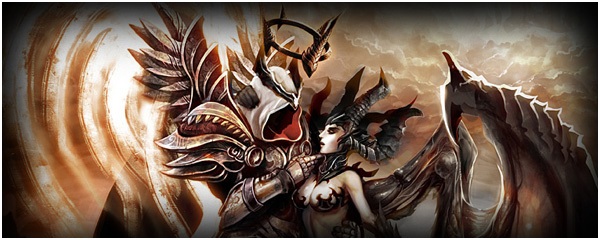 The
media section
of our Diablo III website includes your submitted
comics
and
fan art
, in addition to Blizzard
screenshots
,
wallpapers
,
artwork
,
videos
,
audio clips
, and much more. When you submit a piece of original Diablo fan art to us, there's a chance that we'll highlight it here!
We recently added twenty-three more epic illustrations to our
Diablo III Fan Art gallery
. These pieces feature subject matter that's not only bold and heroic, but also downright adorable. You can check out four of these newly added pieces below!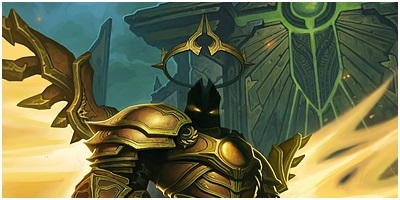 by 李川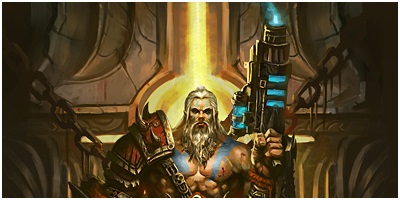 "The Death of Diablo" by 李远恒 (Noodle)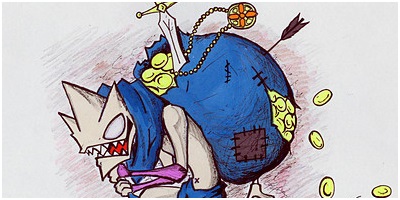 "Errand Goblin" by 李雁 (andy)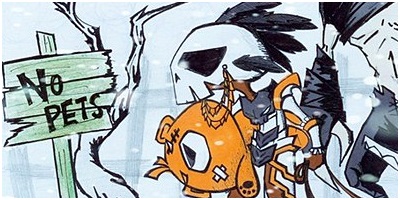 "Witch Doctor" by 李雁 (andy)
Interested in sharing your own original work with the Diablo community? Read our
Terms and Conditions of Fan Art Submissions to Blizzard Entertainment
, and then
submit your piece of fan art here
.
Keen on contests? Considering entering the Blizzard Comic Contest by creating a fun original comic based on the
Warcraft
,
Diablo
, or
StarCraft
universe and
submit it to us
for a chance at some fabulous prizes we give away each month!
---


Zlexpro's Melee Demon Hunter
Forum user Zlexpro has made a Demon Hunter build that uses a melee weapon and shield and focuses on Grenades. This isn't a new build but is a nice showcase of some of the possibilities for Demon Hunters. You can leave Zlex some feedback in his topic, located here.