PCGZine has just released a fantastic in-depth article about their big hands-on experience with Diablo III. Along with the article are a whopping 10 new exclusive screenshots for your viewing pleasure. What's really nice is that they've made the entire issue available as a free download without even requiring you to register. You can get the PDF here: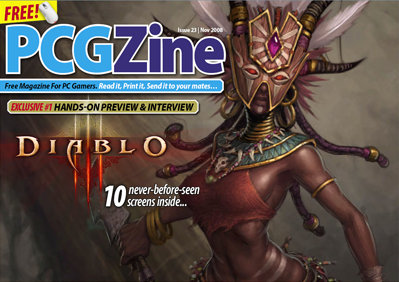 http://www.gamerzines.com/downloading-pcgzine_23.html

It's a little over 30 megs, but it's definitely something any Diablo fan will want to download, especially with all those snazzy exclusive screenshots such as these two beauties: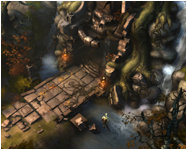 I hope all Dungeon exits are as lush and ornate as this one.



A Barbarian doing some damage with his Hammer of the Ancients ability.

It's also noteworthy to mention that, at the very start of the article, it lists the ETA for Diablo 3 to be in Spring 2010. Whether that's PCGZine's own estimation or Blizzards has yet to be confirmed however.