ScyberDragon

Nephalem
Location:

Superior

Join Date:

1/22/2009

Posts:

8,816

Member Details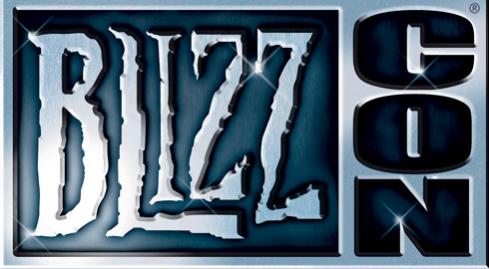 We will be giving full coverage over the 2011 Blizzcon. However, to keep everything in one easy place to reference, this thread will be used as a hub for all the articles and information released from Blizzcon.
Articles


Blizzcon Scheduled Coverage
- A quick overview of DiabloFans' plan for coverage and schedule.
Opening Ceremony
- Everything Diablo mentioned in the opening ceremony including CE info and a glimpse at the Black Soulstone cinematic.
Music and Sound Panel
- Discussion on the making of the sounds of Diablo III.
Costume Contest
- All of the Diablo themed costumes.
Gameplay and AH Panel
- Coverage of the game mechanics covered in this panel.
Lore Panel
- Discussion on the Lore behind Diablo III and the franchise.
Diablo Question and Answer Panel
- Questions asked by users and answered by Blizzard.
Black Soulstone Cinematic Panel
- Detailed explanation of the work behind creating the Black Soulstone cinematic.
Videos

Black Soulstone Cinematic
Gamplay Footage from 2011 Blizzcon
Interview with Jay Wilson by Sixen and Force
Interviews

WoW & D3 Press/Fansite Interview
Full compilation of various interviews
(Special thanks to doomscream)

Links
Diablo III Collector's Edition
Diablo Wallpaper
---
If you find any info we have missed, please feel free to let us know so we can add it to the list.